Line App Chat Connect
Open the Line App on your mobile go to friends. Add friend. The select QR code and hold the phone in front of the screen.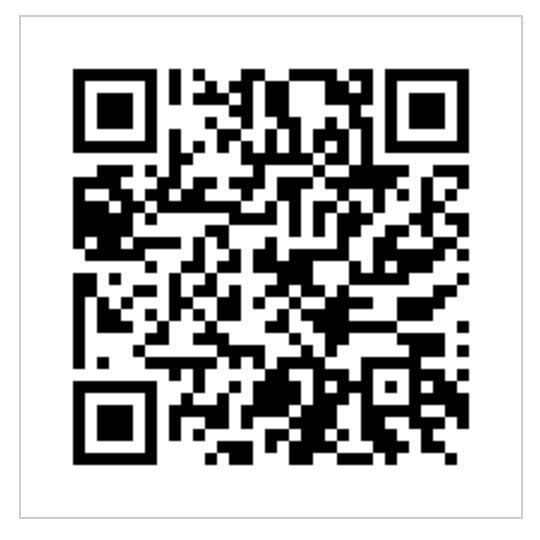 Connect to our Line App and chat with us by scanning the QR code above. You will need 2 devices your mobile and another device.
See our business hours on the contact page