Language for Thais
English & Chinese Essential for Phuket
Learn English and Chinese, the essential language skills in Phuket for jobs in hotels and the tourist industry. Learning English with Genius will push you to a high TOEIC test score or TOEFL for university education abroad. We also provide IELTS courses supported by British Council and Cambridge Assessment. Other language courses include German A1, Russian & Italian.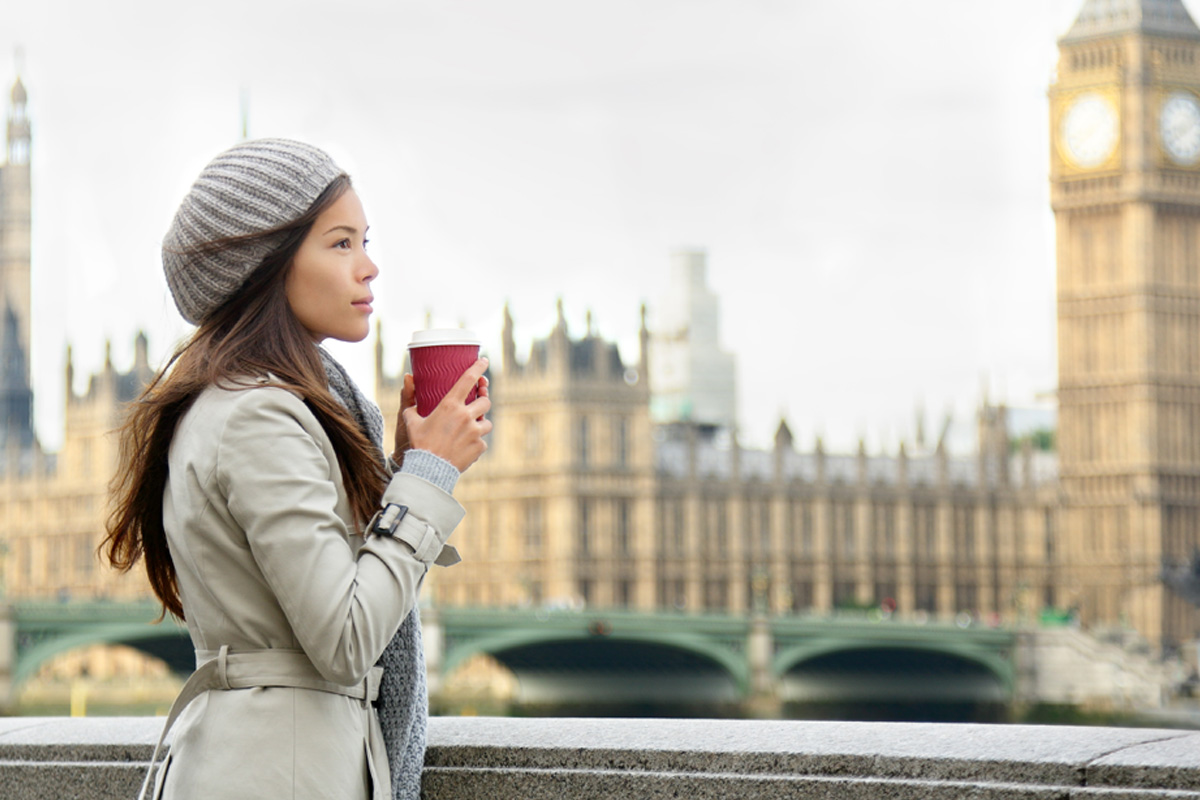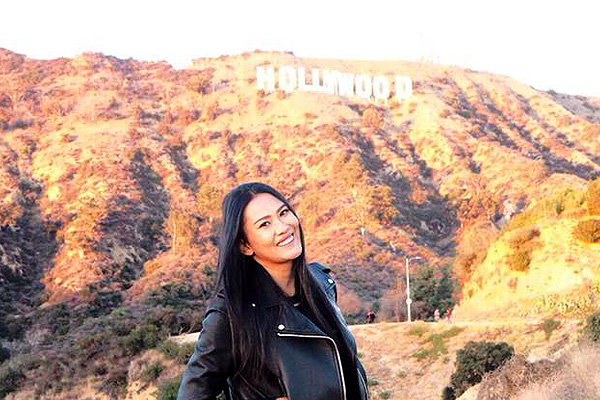 Why Learn with Genius?
Improve your career and job opportunities with a high English TOEIC score
Improve English communication with dedicated speaking lessons
Learn Chinese for a better job in hotels and tourism
Private English Tutors and group courses
Many language courses including German A1 for marry visa
9 comfortable air conditioned classrooms
2 locations Patong beach and Cherngtalay
Why Improve English, Chinese And Other Language Skills?
Career, Better Job and Education
We are an offical test centre for TOEIC TOEFL and IETLS. The best English language qualifications recognised worldwide in the business work place and University further education. We also provide HSK Chinese Proficiency Test and A1 basic German language test.
All our languages courses.
Many Jobs on Phuket are in hotels, shops, restaurants, tourist attractions and even service industries like banking will all have contact with tourists and expats. Therefore English and Chinese speaking skills are essential. The most common language is English as many European and Russian people can speak English. With a huge increase in tourists from China there is a clear advantage to learn Chinese.
Travel abroad
Traveling to other countries in the world is an incredible experience. Different cultures, impressive architecture and historic sights, sophisiticated cities and sporting events could be part of your plans. Learning basic English language is a great place to start. At Genius we will improve your speaking, reading and writing skills. Come in and have a chat we can give you open advice on the best language skills for you destinations.
Our Schools
Our Patong Language School has 9 air conditioned classrooms. We also have a language school in Cherngtalay. We have many very good teachers so there is always good lesson availability. Our Patong School is in a central location; 5 mins Jungceylon and the hospital 4 mins from the beach front.
Trusted Language School
With unreliable schools and information on message boards on the internet, you will be glad that you chose The Genius Language School as your trusted partner in Phuket.