Language and Visa For Thais
Language skills are extremly important in Phuket for jobs in the Tourist Industry. Learning a foreign language with us opens up travel and living abroad with our Visa support.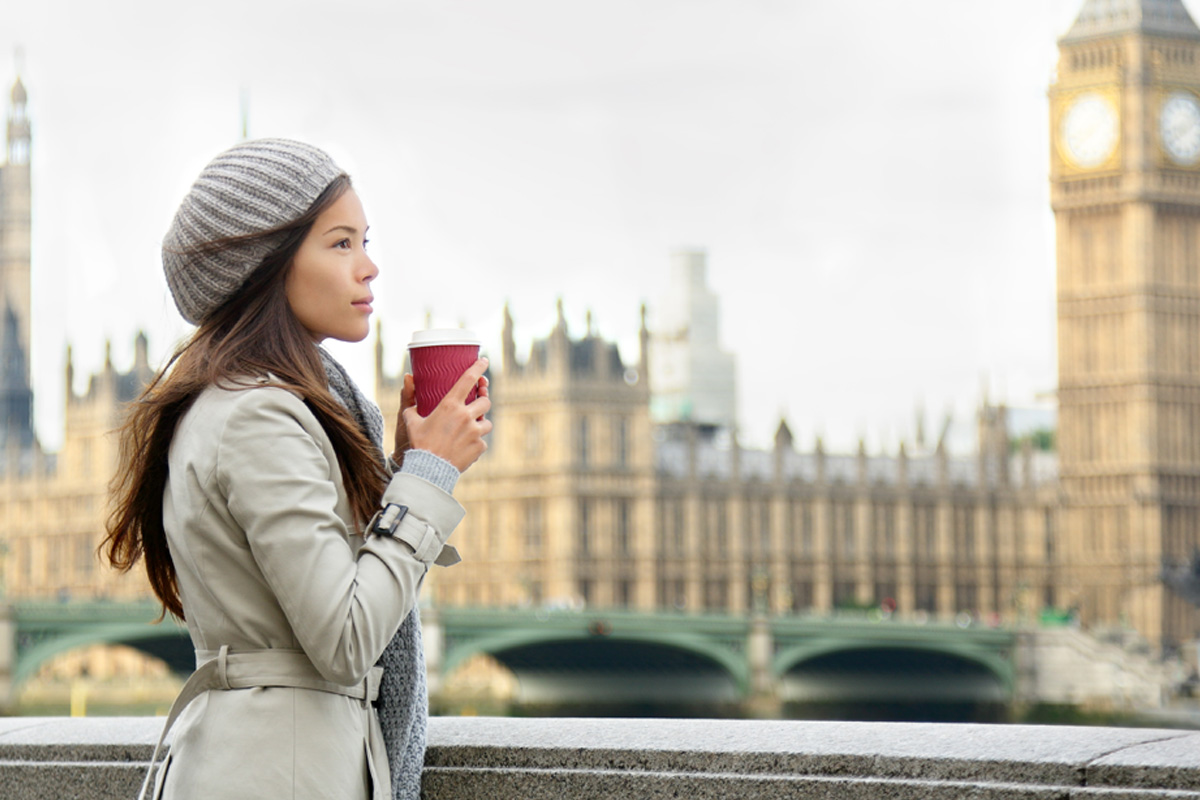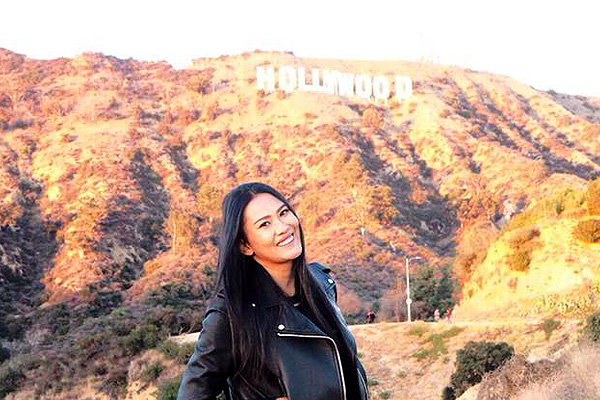 Why Genius Language Programme?
Improve your career opportunities
Travel or live abroad, we arrange a foreign visa
Support from dedicated visa staff, applications & teachers throughout your time at Genius
We prepare the Visa paperwork and schedule the lessons
Join our network of contacts
9 comfortable air conditioned classrooms
2 locations Patong beach and Cherngtalay
Why improve your language skills?
Your career
We are an offical test centre for TOEIC TOEFL and IETLS. The best English language qualifications recognised worldwide both in University further education and in the business work place. We also provide HSK Chinese Proficiency Test and A1 basic German language test.
All our languages courses.
Work in hotels, shops, restaurants, tourist attractions and even service industries like banking will all have contact with Tourists and Ex Pats. The most common language is English as many European and Russian people can speak English. With a huge increase in tourists from China there is a clear advantage to learn Chinese.
Travel abroad
Traveling to other countries in the world is an incredible experience. Different cultures, impressive architecture and historic sights, sophisiticated cities and sporting events could be part of your plans. Learning at least some basic language is very important. Come in and have a chat we can give you open advice on the best language skills for you destinations.
Our Schools
Our Patong Language School has 9 air conditioned classrooms. We also have a language school in Cherngtalay. We have many very good teachers so there is always good lesson availability. Our Patong School is in a central location; 5 mins Jungceylon and the hospital 4 mins from the beach front.
We can arrange your foreign visa
You can rest assured that our professional staff will assist you every step of the way in your application for a Foreign Visa. Just follow our step-by-step guide below for best results. We have been doing this for almost 10 years and have a lot of knowledge of foreign countries.
Trusted Language School
With unreliable schools and information on message boards on the internet, you will be glad that you chose The Genius Language School as your trusted partner in Phuket.