Marriage Visa
Marry Visa Service Phuket – Foreigner to Thai Citizen
Go Genius – Be Clever
Save time, get full support and preparation for a complete and correct Non "O" marriage visa. Make a complex application easy. We can even help you open a bank account here in Phuket. Get started right here in Patong or Cherngtalay Phuket.
Australian Marriage Visa
Marriage / Partner Visa Service for Thais in Phuket
We also provide a full service for Thais that wish to marry an Australian Citizen which is ideal if your intending to live in Australia. Document preparation and free consultation in a friendly environment. Get started right here in Patong or Cherngtalay Phuket. Please contact us for further details.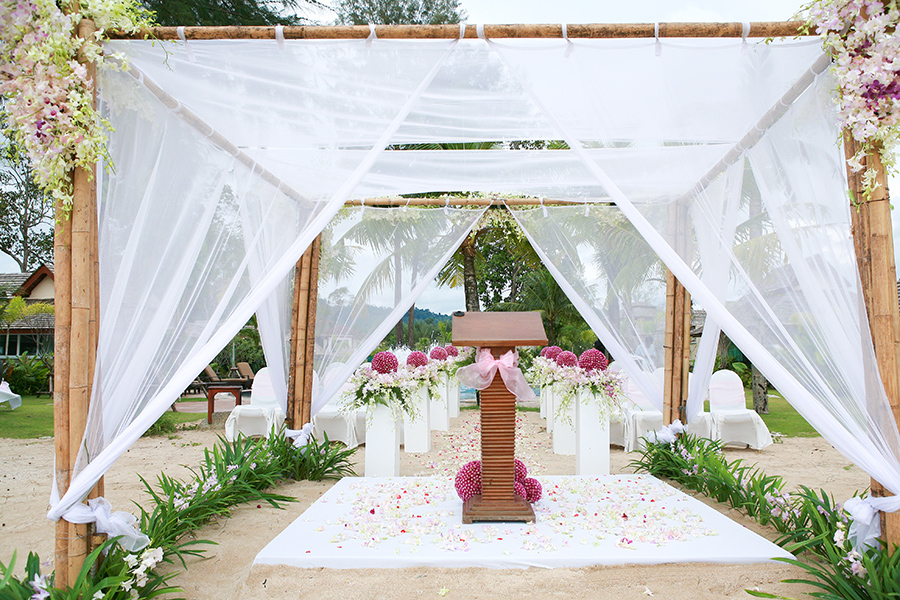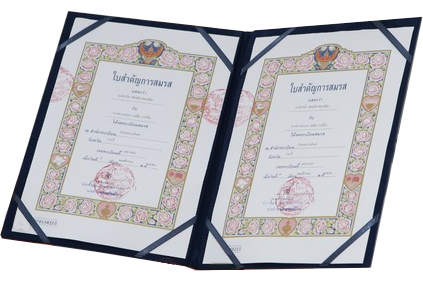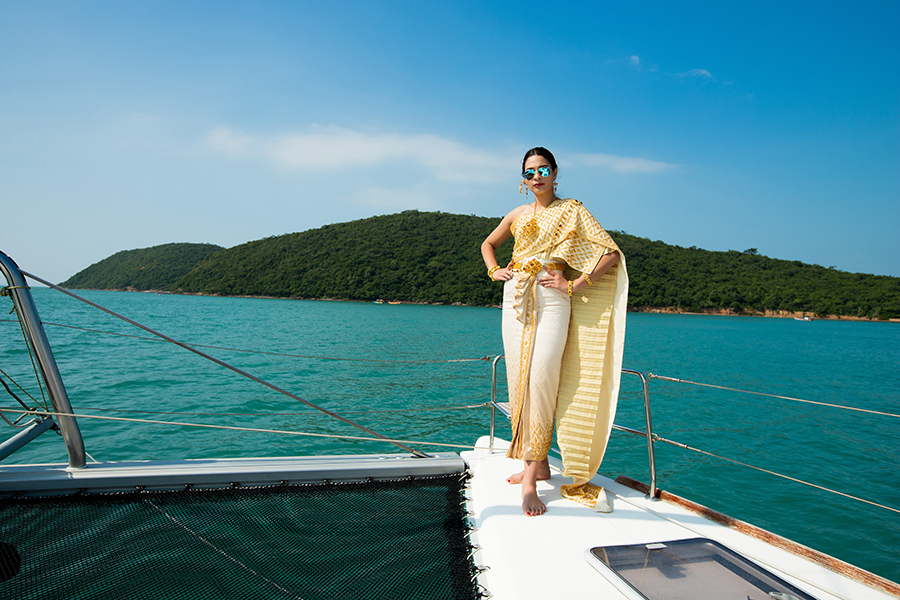 Why Go Genius?
Trust in correct documentation
Save time
Support from dedicated Visa staff at Genius Visa & Immigration
Easy to extend your marriage Visa annually
Don't need to leave Thailand when extending
Convert a Tourist Visa or other Thai Visa into a Marriage Visa
Valid for Work Permit application
Comfortable air-conditioned reception and private consultation rooms
2 locations Patong beach and Cherngtalay
Phuket is a stunning tropical island packed with nightlife, world class activities, spas, health retreats and luxury shopping.
Non-Immigrant Visa "O"
We offer a complete marry visa documentation and application support service for foreigners and Thai spouses. The Non "O" visa is initially for 3 months and can extended on an annual basis within Phuket for each subsequent year. So you don't need to leave Thailand.
The documentation requirements are detailed, lengthy and require authentication. This can lead to a tedious frustrating process and potentially multiple visits to immigration and a lot of queuing.
Convert Visa & Valid for Work Permit
We can convert tourist visas and Non-O visas to the Non-Immigrant O Marriage Visa. Also this type of visa allows for a work permit.
Marriage Registration in Phuket
Aside from the celebrations on your special day your marriage with a Thai citizen must be registered at one of Phuket's (Amphoe) or district office, some are more busy than others. Once the correct documentation has been verified a marriage certificate is issued. This will include an attestation made at the foreigners embassy.
Marriage Visa Application
Once the marriage registration is complete you can proceed with the Thai Marriage Visa Application. The current visa e.g. tourist visa, education visa can be converted to the Marriage visa.
Application process
What you will need to get started:
Copy of passport including the pages with stamps on
Leave plenty of days left before expiry on your current Thai visa we recommend at least (15 days)
Valid passport (6 months) with 2 blank pages
400,000 THB deposited in an account for at least 2 months prior to the marriage visa application
Alternatively provide evidence of monthly income above 40,000 Baht. Note many embassies no longer issue a required letter of proof (which is relevant to pension income). Another option to prove income is tax payment in Thailand with PND.1 and PND91.
Step 1
Apply online
To get started simply fill out our form online with some basic details and we will get in touch
Apply at our schools
If you are already in Phuket, you can also apply at our schools in Patong or Cherngtalay. Just come in during our business hours. Consultation is free.
Step 2
Marriage Registration
We will work with you to collect all the necessary documents and make sure they are correctly verified. We will direct you to the best Amphoe (district office) to make the official registration.
Step 3
Marriage Visa Application
Once you have completed the marriage registration contact us and we will help prepare 2 copies of the documentation for the marriage visa application.
3 Month Visa then 1 Year Extensions
The initial visa that will be given to you is valid for 3 months (90 days standard issue), before the period expires, you can renew it for 1-year extension yearly as long as you comply to the requirements of the Thai Marriage Visa. At present you do not need to leave Thailand and re-enter.
STEP 3
Marriage Visa Extensions
The Visa can extended every year providing the immigration rules are met. The documentation must be re produced, updated according to any new rules every year and signed. You must take the application to Phuket Immigration in Phuket Town.
Meet Our Foreign Visa Manager – Lyn
Lyn will be your Visa manager, she will ask you questions about travel plans. She will explain the requirements of the country you wish to visit. Lyn is highly knowledgeable, patient and super friendly. In addition she works online and utilises chat like Facebook or Line so communication and collection of photos and documentation is easy for you.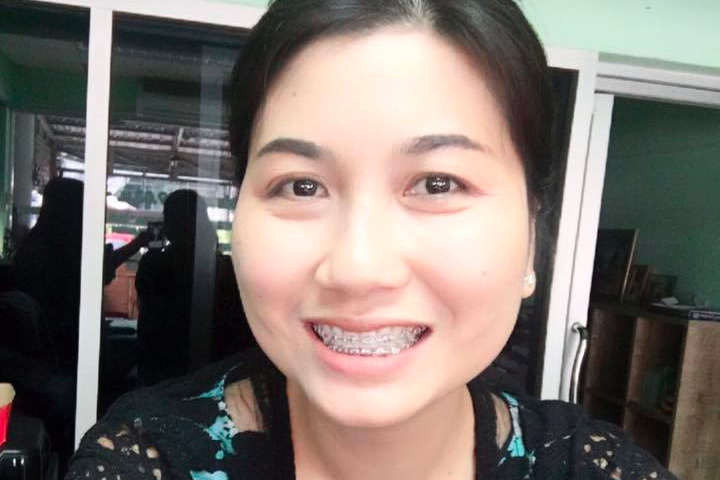 Contact Lyn
You can contact Lyn directly or drop into our visa office in Patong which is the same reception as our Language School. You can phone her directly with the number below or use Line app & Facebook. Check out our Visa Facebook page for lots more photos of happy customers.
Call Lyn
Message Lyn
Line ID Lyn2809
What are the minimum number of days to process a marry visa?
We need a minimum of 15 days to process this visa. If your doing your first marry visa there is alot of paperwork that has to be correct. Please give us plenty of time to complete marriage visa application.
What do i need to provide to get started?
Simply contact us. We will provide a cost, get started and ask for documents.
How long can i stay in Thailand if i marry a Thai?
The Thai marriage visa holder is entitled permission to stay for a full year in Thailand.
Can i get married on a Tourist visa in Thailand?
Yes, The tourist visa can be converted to a marriage visa. we recommend at least 15 days left on the current visa.
Do I have to leave Thailand once i have the visa?
No, you can stay in the country for up to a year because you can get extensions.
What do i do if i need to leave Thailand during this time?
You must inform us as soon as possible and we will help you apply for a re-entry permit at the immigration office to maintain a valid marriage Visa.
How do i prove i can get married in Thailand?
The foreign national must complete an Attestation at his/her embassy, which can be done in Thailand
Can I work with the marriage visa?
The marriage visa allows you to make a work permit application.