ED Visa
Study and stay in Thailand 1 year
The ED Visa (Education Visa) is your ticket to study in paradise. It allows you to stay in Thailand for 1 year while learning Thai or another language without having to leave the country. Our Patong language school is only a few minutes away from the beach and 5 mins from centre of Patong. There is also a Genius Language School in Cherngtalay in northern Phuket.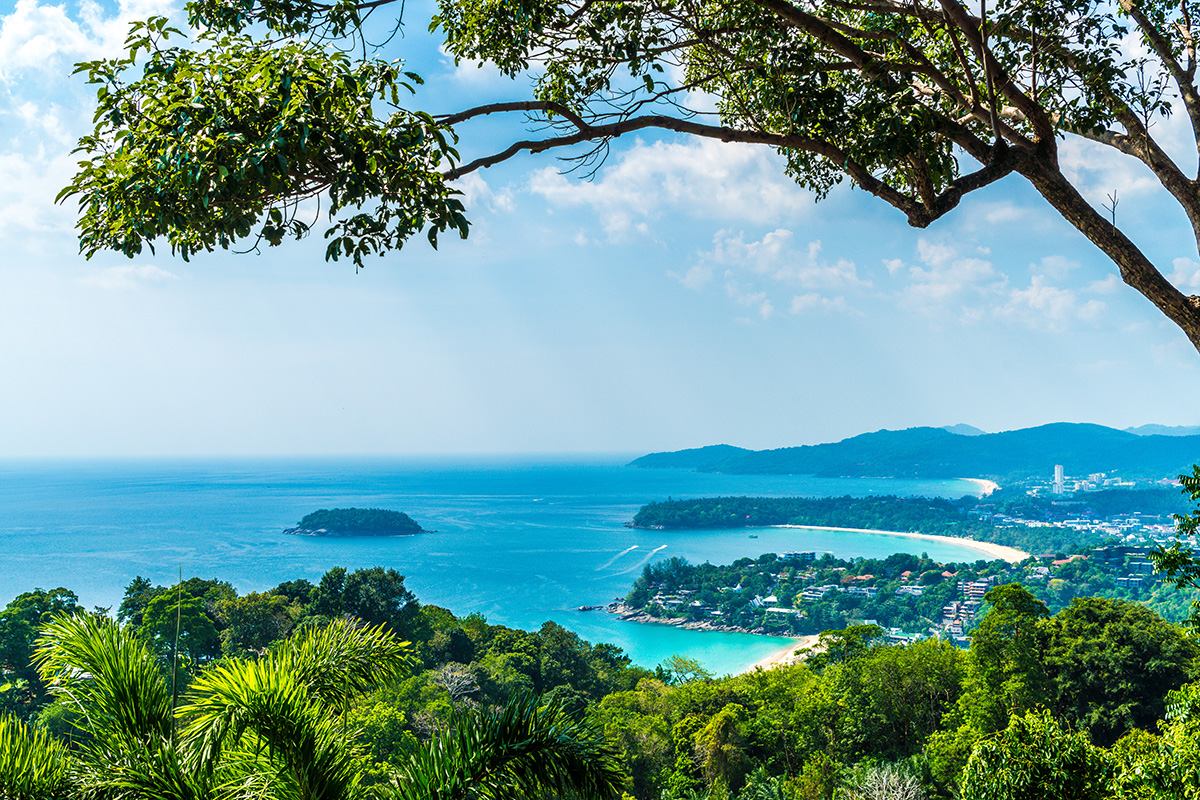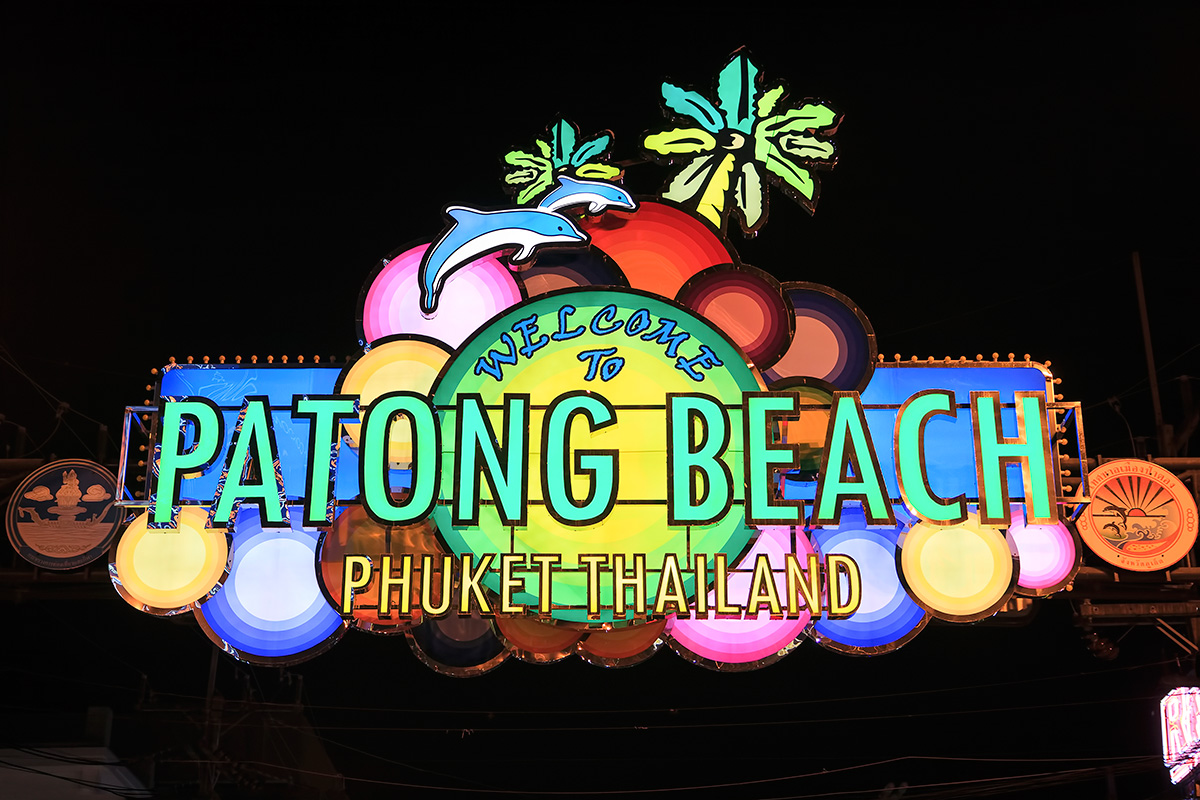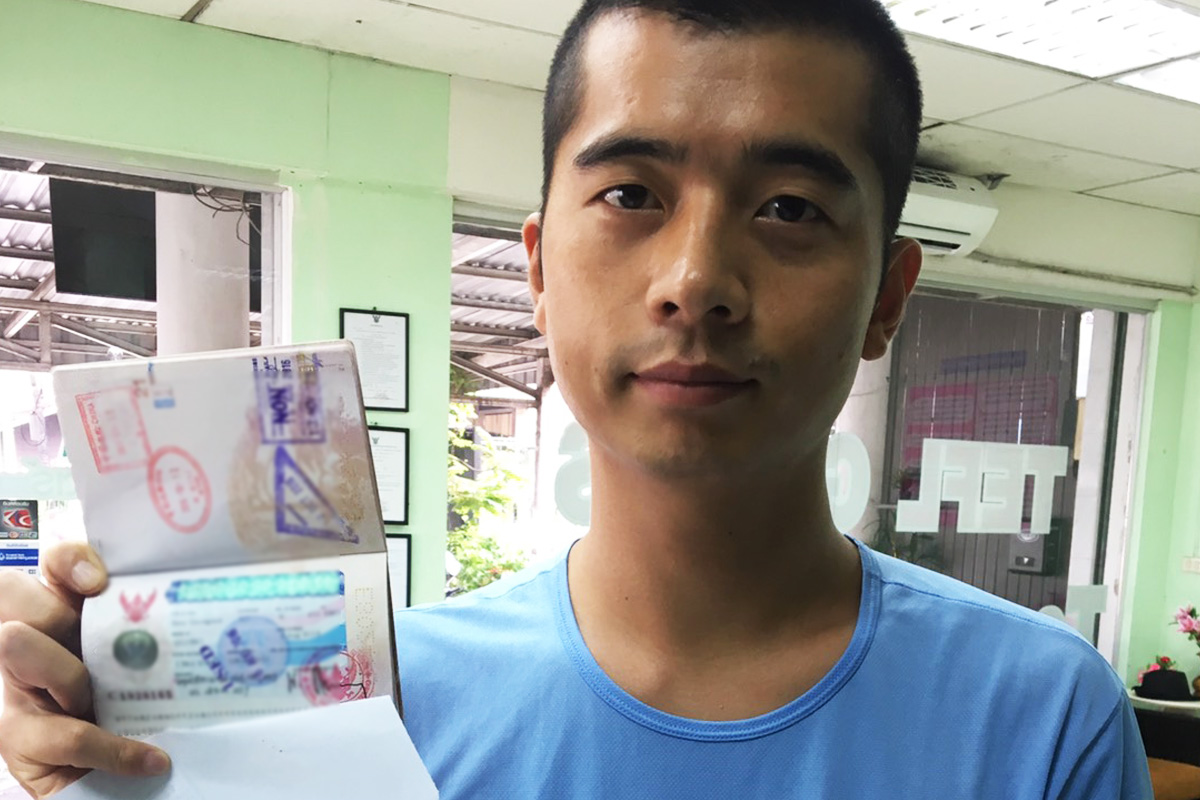 Why Genius Ed Visa?
Easy to extend your stay in Thailand
Apply from your home country before you arrive or apply within Thailand or come to one of our schools
Convert a Tourist Visa into an Ed Visa (apply early)
Support from dedicated Visa staff, applications & teachers throughout your time at Genius
We prepare the Visa paperwork and schedule the lessons
Study 2 days per week
Make new friends and enjoy learning in a fun environment
9 comfortable air-conditioned classrooms
2 locations Patong beach and Cherngtalay
Phuket is a stunning tropical island packed with nightlife, world class activities, spas, health retreats and luxury shopping.
Learn Thai – Fun and Enjoyable
Learning Thai may sound difficult to some, but our dedicated experienced teachers create a fun and enjoyable learning experience. You will make new friends from all over the world as learning Thai language is for everyone.
Classes
Our Ed Visa group classes run twice per week, 2 hours each, so a total of 4 hours weekly, leaving you with plenty of free time to enjoy he beautiful island of Phuket and to practice your Thai with the friendly locals. The school will also provide all course material as part of the Fee
Our Locations
Our Patong school has 9 air conditioned classrooms. We are in a central location; 4 mins from the beach, 5 mins from Walking Street and Jungceylon (biggest shopping complex). What's more, we have also recently opened a campus in Cherngtalay if you live on the northern end of the island.
Easy Ed Visa
You can rest assured that our professional staff will assist you every step of the way in your application for an ED Visa. Just follow our step-by-step guide below for best results. We have been doing this for almost 10 years and have a lot of expertise in this field. Our school is known in the community to be trustworthy and reputable.
Trusted Language School
With unreliable schools and information on message boards on the internet, you will be glad that you chose The Genius Language School as your trusted partner in Phuket.
Restricted Nationalities
Currently the immigration rules restrict certain nationalities from applying for an ED Visa at a language school, however they can study at University. This is a guide list, please check with us for the latest. India, Pakistan, Nepal, Bangladesh, Middle East, Africa
Course Fees
Application process
What you will need:
Passport valid for at least one year and 5 blank pages
12 x passport size photos on a white background
Course fee for one year
Visa fee payable to Thailand Immigration
Step 1
Apply online
From your home country
You can apply for an Ed Visa from your home country before you arrive in Thailand. We will assist you with the paperwork to apply in person at a Thai Embassy in your home country.
Apply at our schools
If you are already in Phuket, you can also apply at our schools in Patong or Cherngtalay. Just come in during our business hours
Bring your passport that is valid for at least 1 year
12 passport sizes photos on white background
Our staff will give you the application form to fill in
Pay 50% of the school fees upfront with cash, debit or credit card
Step 2
Option – Tourist visa conversion
If you have a Tourist Visa with 5-6 weeks remaining on it. Then we can convert the Tourist Visa to an Education Visa at Phuket Immigration. In this case you do not need to leave Thailand. We will arrange to meet you at Phuket Immigration with the application who will retain your passport for 2 weeks. You still need to follow the steps 1 – 3 below but you will get the Ed Visa in Phuket.
Getting the Ed visa
We submit your application to the Phuket Department of Education in Thailand, which takes about 3 weeks
Once we have your documents back, we will contact you
You pay the remainder of the course fee
You leave Thailand and go to a Thai Embassy of your choice outside of Thailand. We recommend Penang (in Malaysia) or Vientiane in Laos.
The ED visa cost is about 3000 Baht, payable to the embassy you visit and is valid for 90 days. Please check for the latest cost
Once you are back in Thailand, return your passport to Genius Language School as soon as possible but within 7 days. We copy your ED visa and Entry stamp.
STEP 3
Maintaining the Ed Visa
Your visa expires after 90 days, so contact us in advance (30 days before expiration date). We then prepare documents for an ED Visa Extension.
You must accompany us to the Phuket Immigration in Phuket Town every 3 months. It usually takes less than 15 mins for you to attend Immigration.
Do I have to leave Thailand once i have the visa?
No, you can stay in the country for up to a year because you can get extensions.
What do i do if i need to leave Thailand during this time?
You must inform us as soon as possible and we will help you apply for a re-entry permit at the immigration office to maintain a valid Ed Visa.
What are the lesson days and times?
We have a number of Ed Visa language courses running on different days both in the morning and afternoon. We may be able give you an option of which days you can attend but it will depend on availability.
Will I get homework?
The best way to learn a language is through practice. Our teachers may give you homework and you are encouraged to study outside of the lessons and learn the vocabulary.
What happens if I miss a class?
It is an ED Visa requirement that you attend 200 hours of Thai lessons. We do understand that sometimes you get sick and cannot come to class. Please inform our office if you will be absent so that we can make an alternative arrangement for you.
Can I work with this visa?
Employment on an ED Visa is strictly prohibited by the Thai government.
Are the courses checked by immigration?
Yes all Ed Visa courses in Phuket are checked by immigration for attendance and quality. We are organised and have a good track record with friendly immigration officers. You will be contacted and reminded to come to your school in advance.
Restricted Nationalities
This is a guide list, please check with us for the latest information. India, Pakistan, Nepal, Bangladesh, Middle East, Africa