Genius Patong Team
Founding owners
Founders and owners Mr. Supradit Chariyasophit (Aooddy) & Ms. Mathuros Ketsri (Lyn) are dedicated owner managers and are very involved in the daily running of the school. Their passion, language skill and personal care are what makes The Genius Language School a great experience.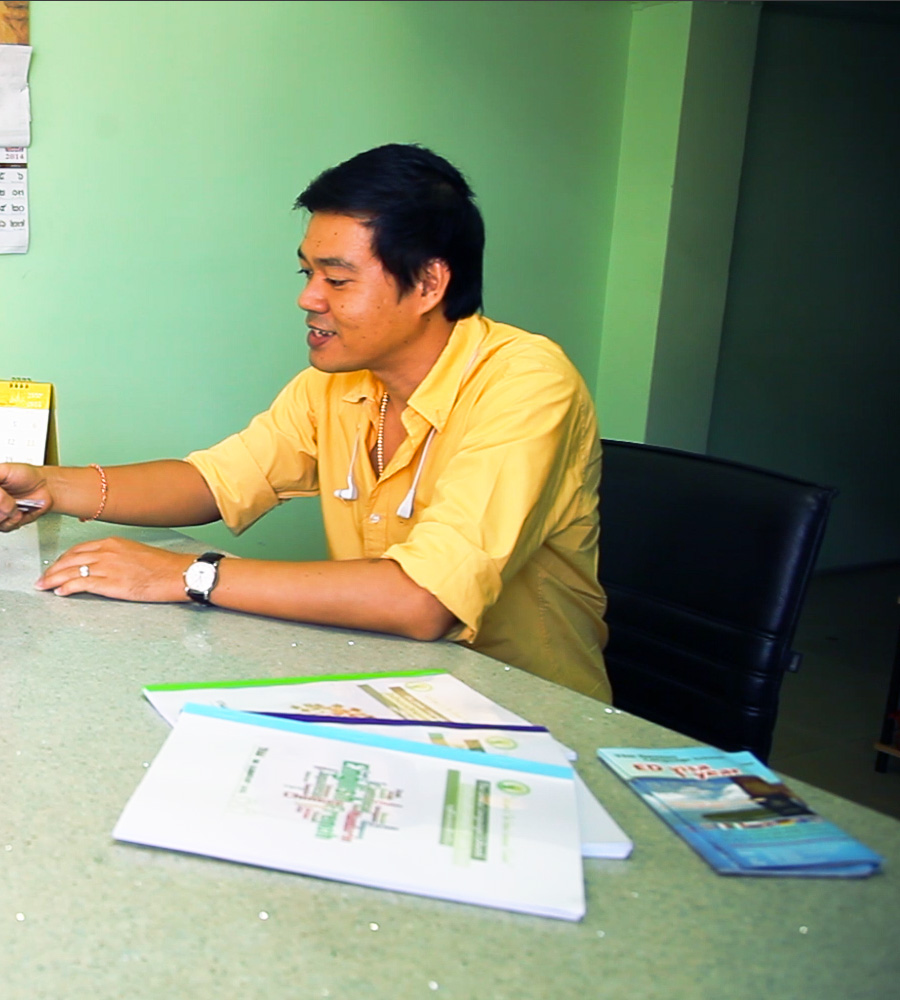 Aooddy – School Principle
Teachers and staff
All teachers backgrounds, qualifications and experience are checked. Outside our core team of full-time teachers, and depending on the season and demand, we have many experienced part time teachers. In addition, we have trained specialist instructors that take care of the business programmes. We have dedicated staff for processing and supporting visa applications.
George English Teacher – Degree & TEFL 5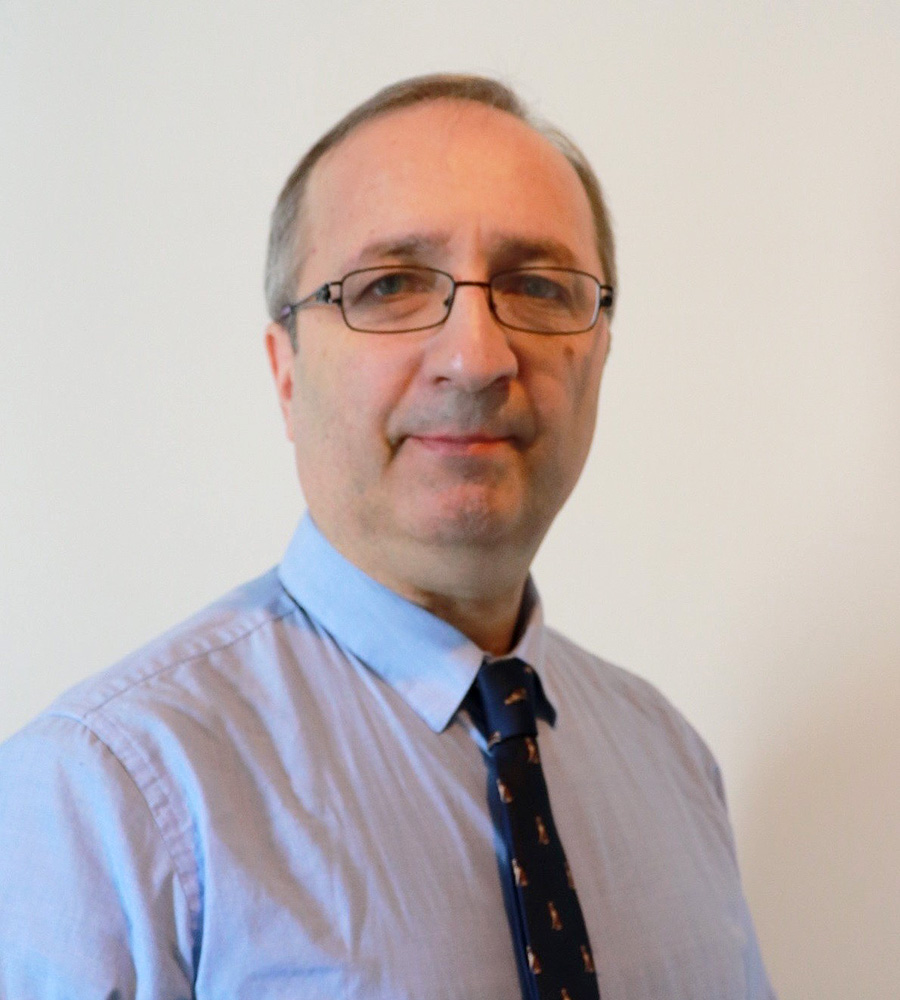 Hi, my name is George Grant, I am an ESL teacher from Auckland, NZ, holding BA Degree and TEFL certificate Level 5.I have long experience of working as ESL teacher. I have also spent time teaching in China in 2005 in an EF English School.
Koy Thai Teacher – Degree
Hello my name is Koy, I am a Thai language teacher. I pride myself on excellent fluent English. I deliver highly organised lessons. I am happy when students concentrate and maximise their learning ability.
Sara – Thai & English Teacher – Masters Degree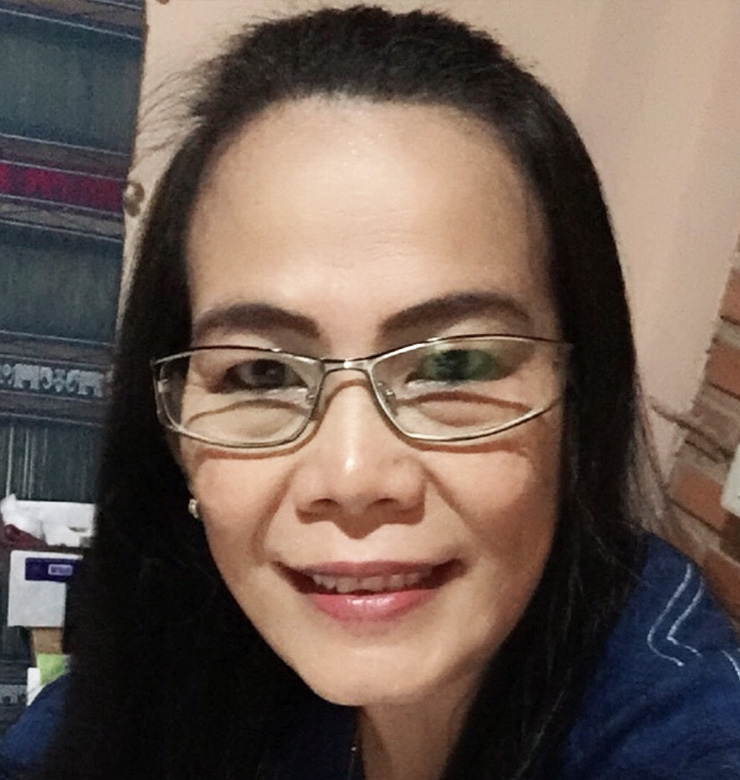 Hi, my name is Sara, my full name is Saranya Sitthikasorn. I am an English teacher for Thai students and I also teach the Thai language to foreigners. I now have 20 years teaching experience. I was a teacher in a Thai government secondary school before i started work with Genius.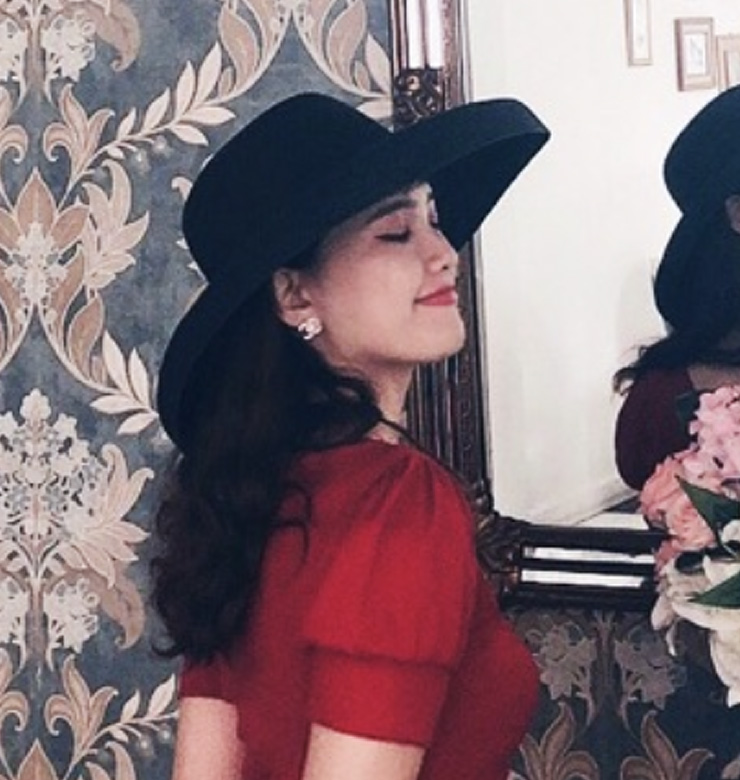 Hi, my name is Wendy, I have recently joined Genius as a Chinese teacher. I also assist with marketing.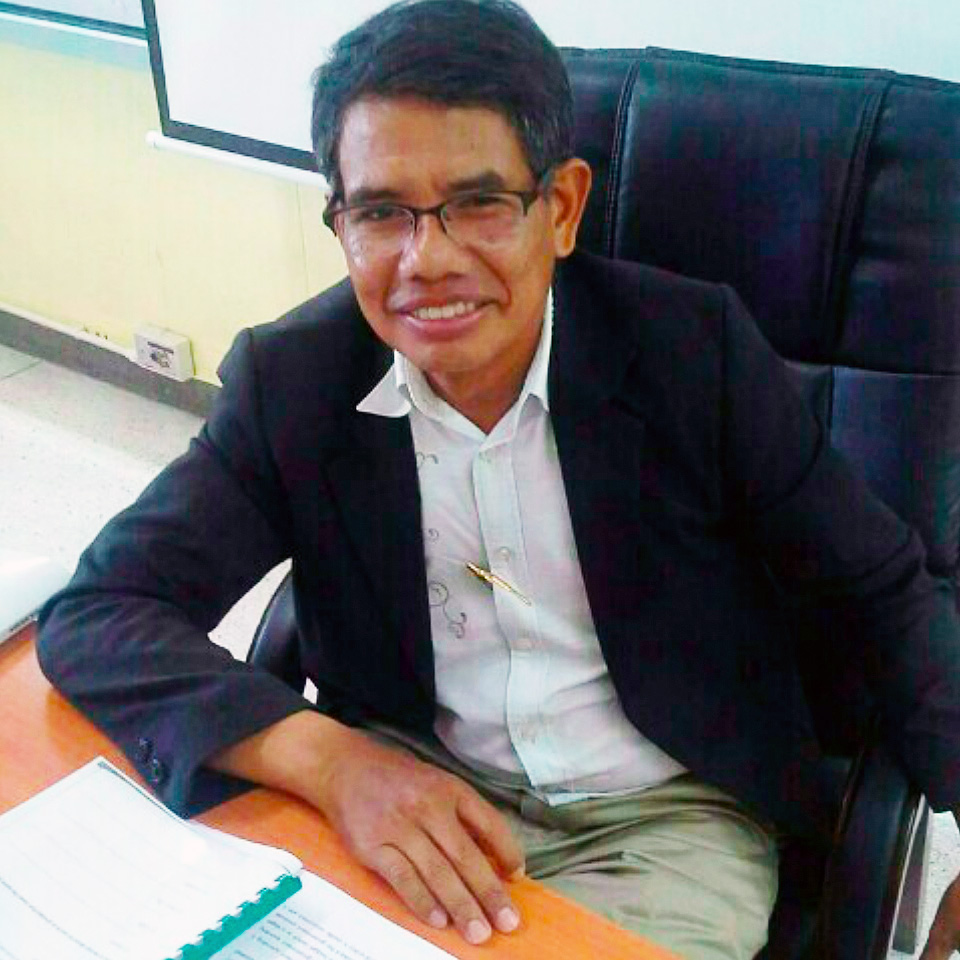 Hi, my name is Paul, i am a part time French teacher at Genius. I teach Thai students.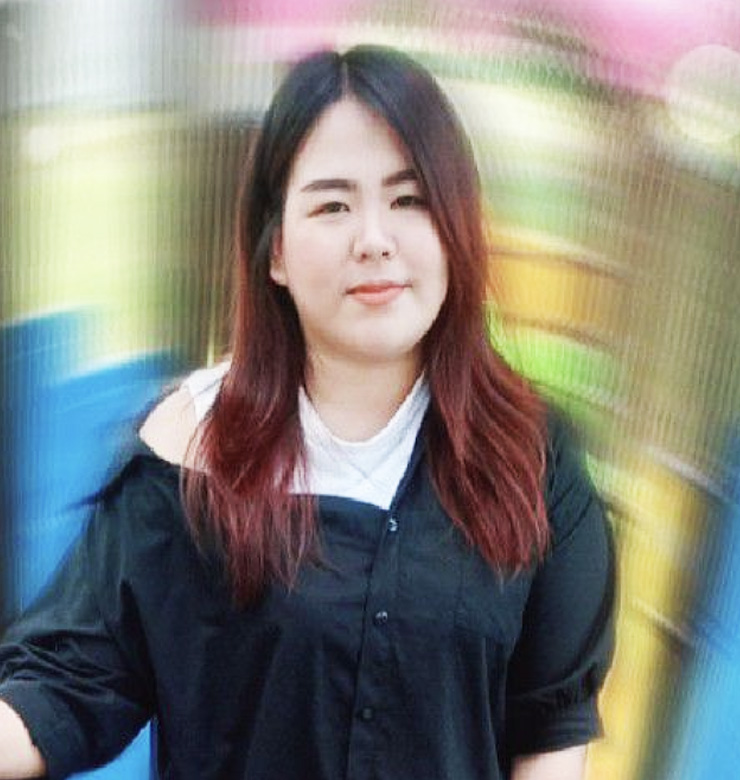 Hi, my name is Tak. I am the Visa Manager at Genius. I share my time between the Genius School and the immigration offices in Phuket where i meet our students and help them with all the visa paperwork and extensions.
Sai – Visa Administration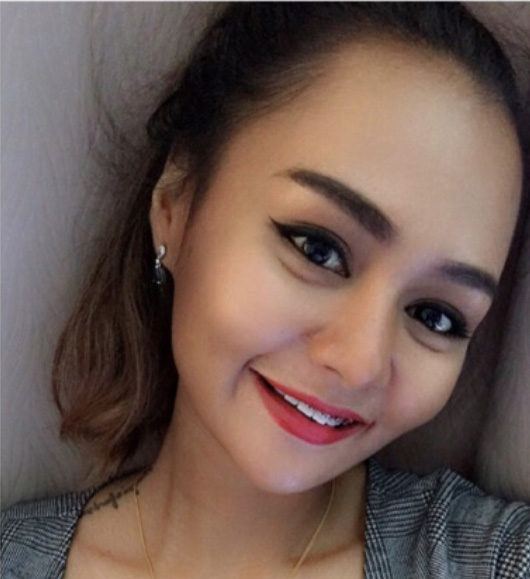 Hi, my name is Sai, I work on international visa's for Thai people. The job requires knowledge of Tourist Visa's for different countries, so there are many different entry requirements and application types.
Krataai – Visa Administration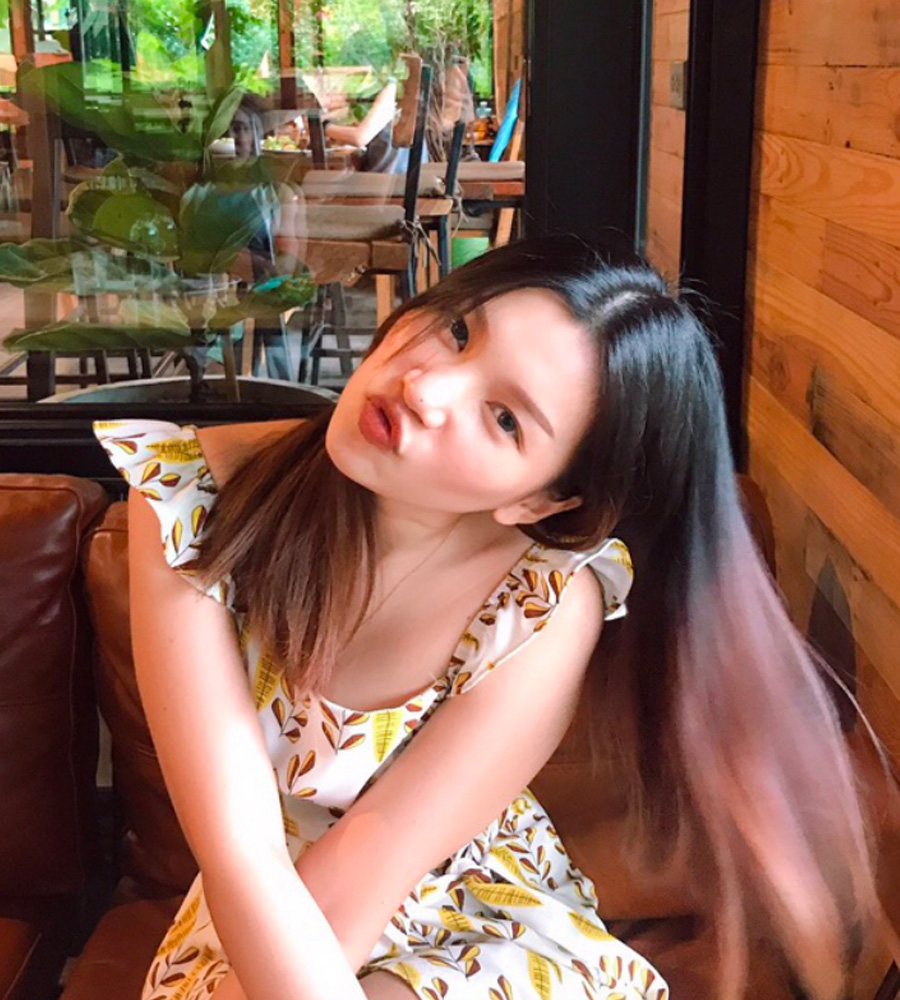 Hello i am Krataai. My job is visa administration. I prepare documents for customers that are required to process an education visa. I make appointments with customers who I meet at immigration.