TEFL Teacher Training
Our TEFL Course (Teach English as a Foreign Language) is ideal for those who has a passion for teaching kids. This course gives you the essential skills to start a career to teach English in Phuket, Thailand. The course is 140 hrs and takes 6 weeks to complete. Our accredited TEFL Certificate is internationally recognised and can be used worldwide. We have experienced trainers that understand Thai schools and culture.
Genius Language School is well known and recognised as a leader in our field and there are 2 highly respected schools in Phuket. We have many connections to local schools for English teaching jobs and can provide valuable advice on your career path. English teachers are in high demand in Thailand, and it will offer you a chance to help the local communities. Part of the course is practical exposure to teaching Thai children. This course is offered at our famous Patong school.
Start your new career the right way
Tired of your current job? Need a change of scenery? Want to take a gap year? Want to work in paradise? Our TEFL course is the answer! You can start your new career the right away after completing the course.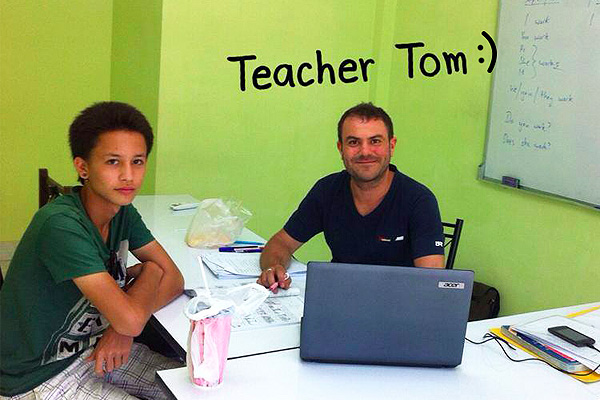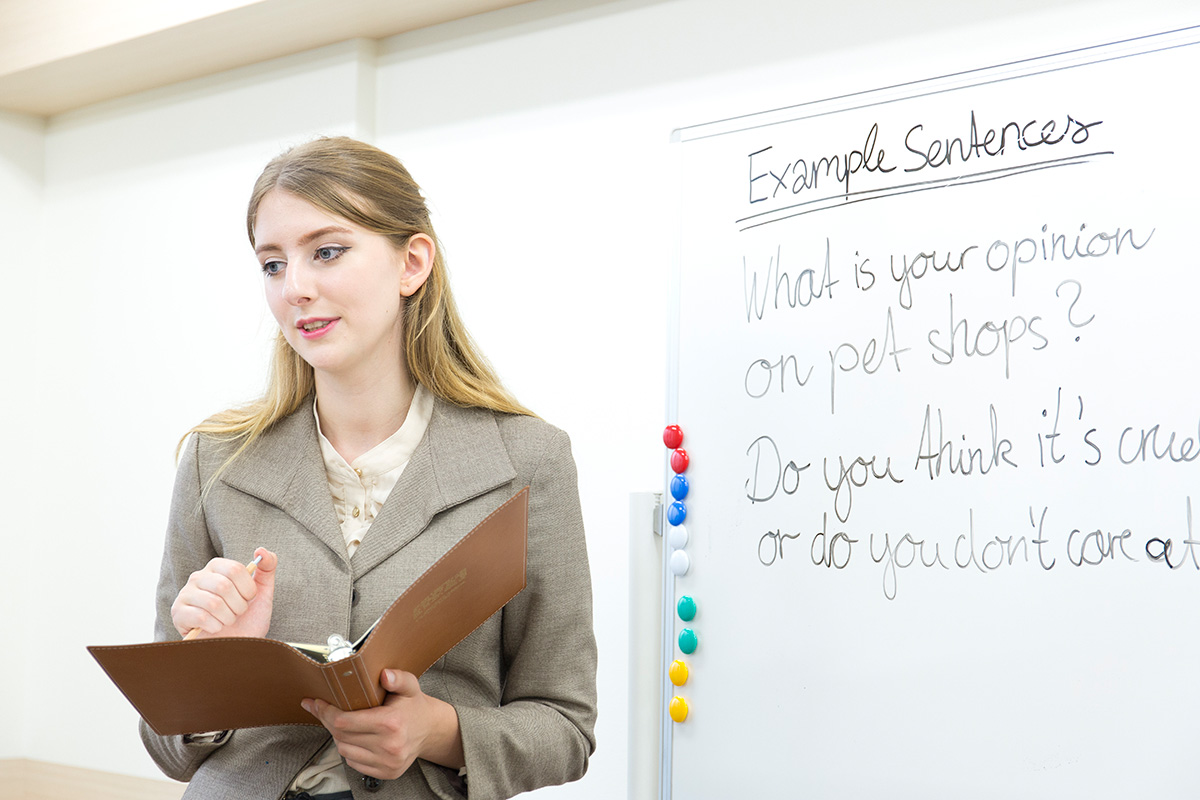 COURSE PRICE
Check for our TEFL course cost
Our Dedicated Tefl Website
We have another website just for our TEFL courses.