Travel & Partner Visa
Service for Thai Citizens
Complete application support service for Tourist Visa's so Thai citizens can visit Australia, Europe, USA and UK. Its a one stop service. We have a successful friendly supportive service in Patong Phuket since 2010. Its ideal for a Thai girlfriend who wishes to visit a foreign country with a partner and for Thai nationals to travel on holiday. In many cases its not an easy process obtaining a Visa and some countries require an official interview, which we will prepare you for. We have great success with many happy customers.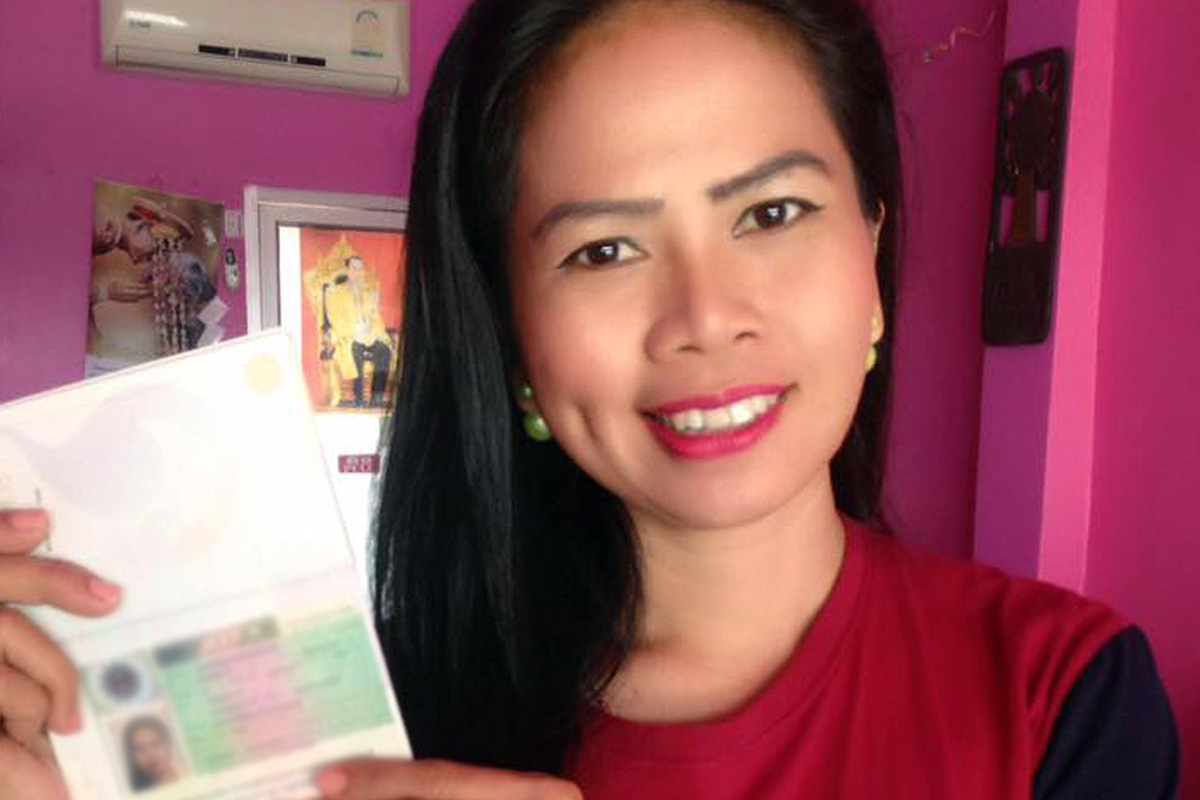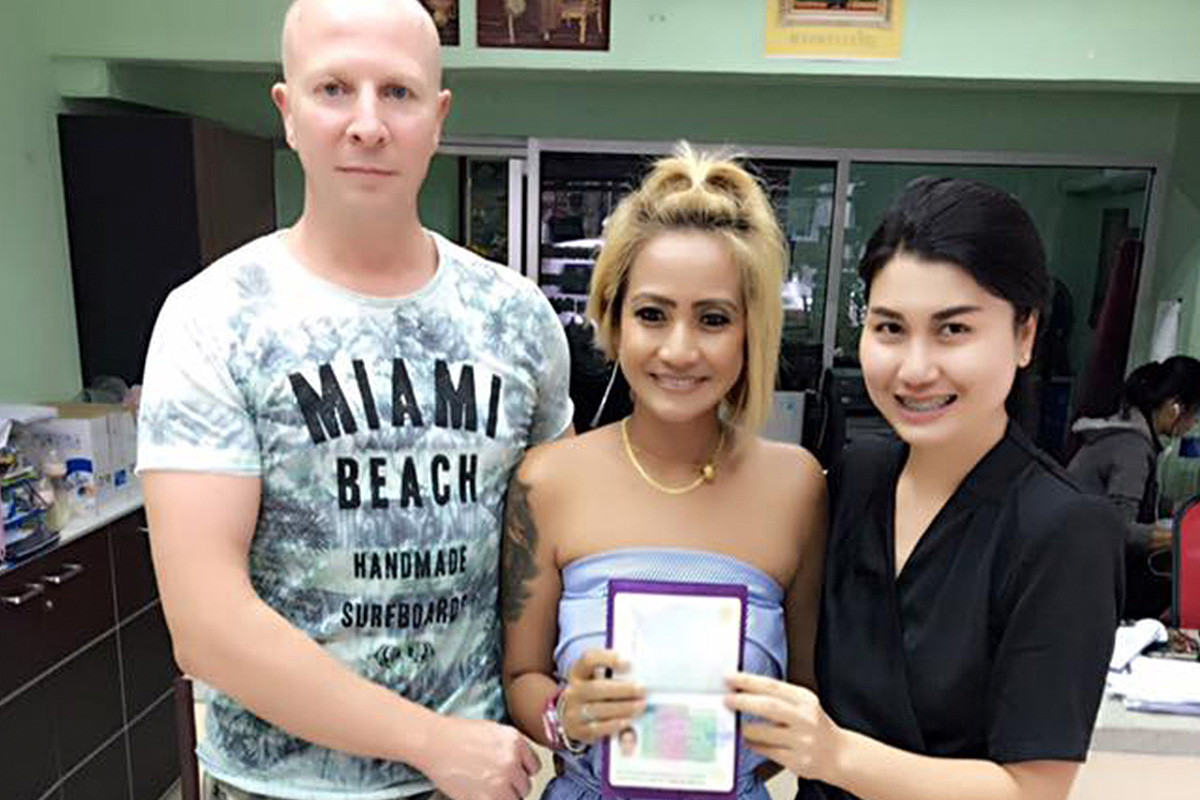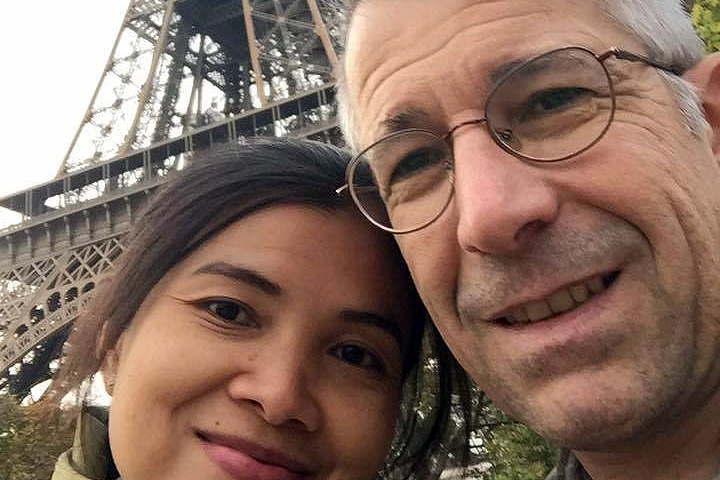 Tourist (visitor) visa countries
Australia & New Zealand
UK
China
USA & Canada
Pakistan
Europe
Germany
France
Italy
Switzerland
Austria
Republic of Czech
Sweden
Denmark
Norway
Netherlands
Spain
Portugal
Greece
Finland
Belgium
Estonia
Hungary
Iceland
Latvia
Lithuania
Luxembourg
Malta
Poland
Slovakia
Slovenia and Liechtenstein
Schengen Visa
Travel around up to 26 European Countries
The Schengen Visa makes travel to Europe simple. Its a 90 day visa that currently allows travel in 26 different European countries that have signed up to the Schengen agreement. However it currently excludes travel to the UK (United Kingdom) and Ireland in this case you need an additional visa.
Partner / Spouse / Fiance Visa
For Australia only
At the present time we only support an Australian spouse / fiance visa. This visa lets partner or spouse of an Australian citizen or Australian permanent resident live in Australia temporarily. Getting this visa is the first step towards a permanent Partner visa.
One Stop Visa Service
Complete one stop service starts with friendly intelligent conversation or online chat to gain an understanding of your visa needs. We inform you of all the requirements based on your status, we create letters & request certain documents, we make the translation, we fill out your application form and depending on the country we also make the appointment for an interview & biotic scan at the embassy or visa centre.
Interview Preparation
If the country you intend to visit requires an interview, we will help prepare your answers.
Pricing
Due to the complexity of application and travel plans we do not have set prices.
Why Use A Visa Agent?
It's a difficult process for Thai Citizens to visit other countries
Many Thai citizens are considered high risk travellers. For example Australian Immigration is strict and ladies from Thailand face a real challenge when applying for an Australian visa. The applicant must prove they have available money to pay for their holiday.  They must also prove that they are a genuine tourist and will return to Thailand.
Thats where we come in, we have processed so many visa's for UK USA Europe & Australia. We have complete knowledge of all the documents and developed an efficient process with dedicated office staff. Since we work closely with foreign immigration on a regular basis, we get all the updates to visa rules and adapt applications so there is no delay. Since we are part of a language school you will not find a language barrier here and you may find law firms charge higher prices.
Meet Our Foreign Visa Manager – Lyn
Lyn will be your Visa manager, she will ask you questions about travel plans. She will explain the requirements of the country you wish to visit. Lyn is highly knowledgeable, patient and super friendly. In addition she works online and utilises chat like Facebook or Line so communication and collection of photos and documentation is easy for you.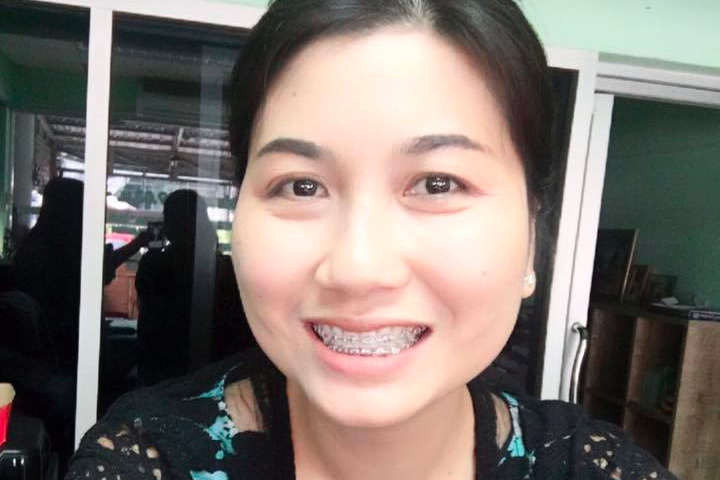 Contact Lyn
You can contact Lyn directly or drop into our visa office in Patong which is the same reception as our Language School. You can phone her directly with the number below or use Line app & Facebook. Check out our Visa for Tourists Facebook page for lots more photos of happy customers.
Call Lyn
Message Lyn
Line ID Lyn2809
Ways To Apply With Us
You don't have to be in Phuket to use our travel visa service for Thai citizens. Here are options to make the application with Genius.
Drop in – Patong office (language school)
If you are in Phuket then come into our office, Lyn will discuss your travel plans and outline the documents and requirements to obtain the visa for your chosen country. We can show you sample documents and you can bring your own documents into our office.
Apply online – message or email us
You don't need to be in Phuket or Thailand. Chat to us online through Facebook and Line App. We will outline requirements via messages and request the documents. You can scan or take photos of the documentation and send to us from your phone. We will process your travel visa.
Use the post
You can also call Lyn directly discuss your travel plans and you can send copies of the required documents by Thai post or a courier.
Application requirements
This is a general list of what you may need to obtain a Visa however every countries has its own entry requirements also immigration make updates to the rules of entry. For the latest information please contact us.
You may need:
Passport
Photographs (recent)
ID Card
House Registration
Name Certificate
Proof of Income:
You may need to prove your income with bank statements, property certificates, and other related documents.
Travel arrangement documentation:
You will need to supply proof of your travel & accommodation. This can include hotel booking confirmation and flight tickets.
Employment Certification
If you are currently employed then we supply an example certificate of employment with the important details  to get from the employer.
Sponsor
A friend or a partner can be a sponsor, mostly we create an invitation letter after an interview with you, which can then be simply signed by the sponser, but its depends on the country your visiting. In some cases such as Germany or France an additional letter must be certified by the government of the country your visiting.
Selection of our happy customers
About our location
Our Patong Visa Service is air conditioned and has a comfortable reception area. We are 4 mins from the beach front but in central location; 5 mins from the Jungceylon shopping centre and the Patong hospital.
Trusted visa service
With unreliable out-dated information on the internet and varied advice on message boards and forums, you will be glad that you chose The Genius Language School as your trusted visa service in Phuket.