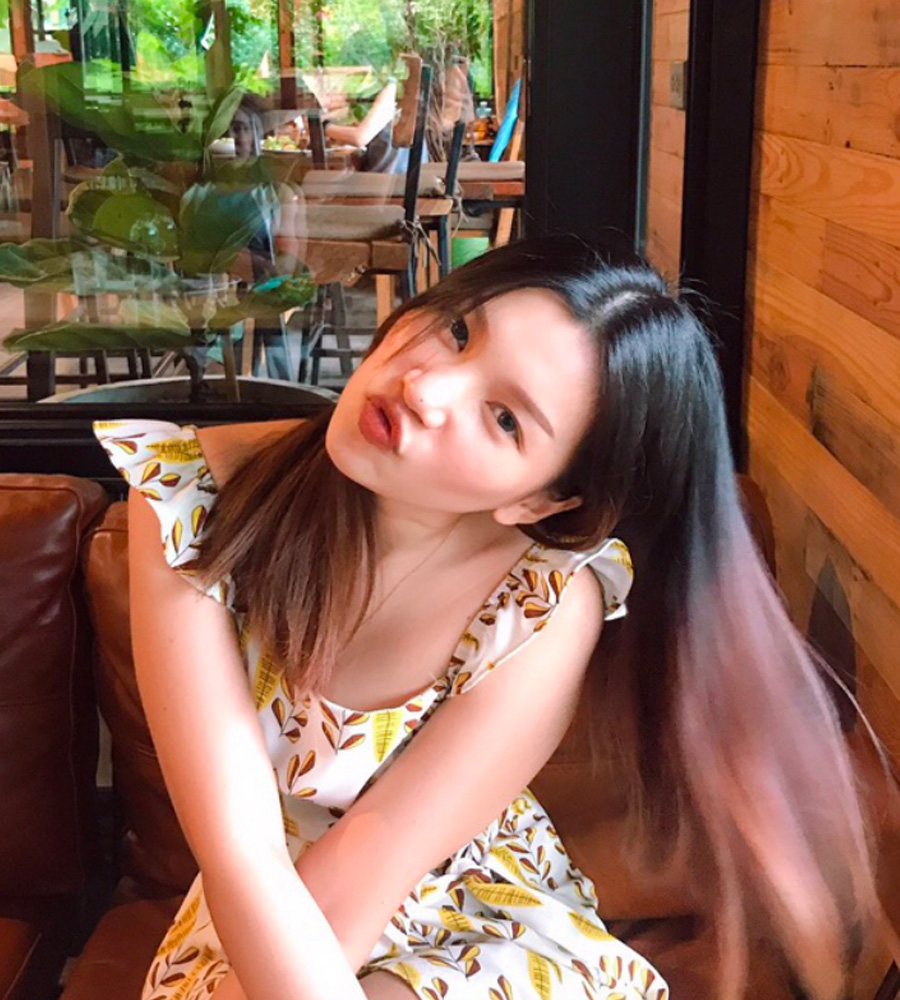 What is your name?
Krataai. Pong-Umpai Jantawong
What is your job?
I am the office visa admin. I prepare documents for customers that is needed to process an education visa. I print out, check and proof all the documents for the Thai Ministry of Education. I also make appointments with customers who I meet at immigration (Patong and Phuket Town). I work with the immigration officers on your behalf saving you lots of time and avoiding queues.
Why do you like about your job ?
It is a responsible job, Thai immigration has strict entry requirements. I make sure everything is correct on the computer and for the papers. I enjoy taking care of foreign students at immigration meeting them before, getting them to the right place.
What is your most important advice about the Visa ?
Start the process weeks in advance. Then you don't need to worry about immigration. We understand all the requirements. You will be 100% prepared with Genius.
Where are you from ? How long have you been in Phuket ?
I was born in Phang Na which is the adjacent province. I have been living in Phuket for over 7 years.
What your degree / education ?
I went to high school and completed a Diploma at the Phuket Technology College which is near Phuket Rajabhat University.
What do you do in your spare time?
I love to go to the movies. My favourite TV program is a Korean series. I go to the gym when I can.
Where would you like to travel to?
I would love to travel to Korea.
What you like most about Phuket ?
I like the big shopping centres in Phuket. The new Central which was completed in 2019. My favourite food is Japanese.