Sara – Thai & English Teacher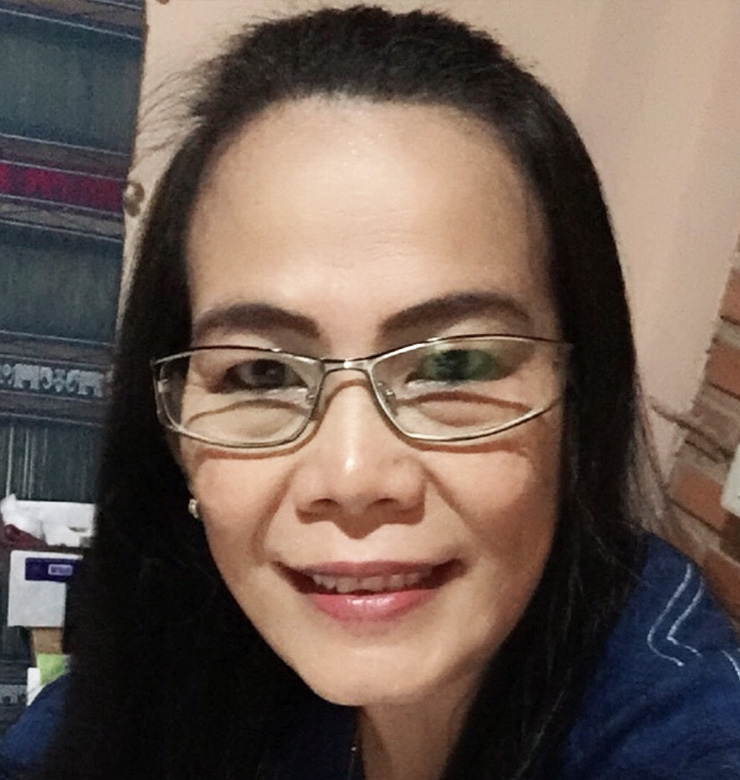 What is your name ?
Hi, my name is Sara. Saranya Sitthikasorn
Which language(s) do you teach & speak ?
I am an English teacher for Thai students and I also teach the Thai language to foreigners. I now have 20 years teaching experience. I was a teacher in a Thai government secondary school before i started work with Genius.
Why do you like teaching ?
I like my job when the foreign students can speak the Thai language in the correct tones, and precise pronunciation so Thai people can understand the students. It really transforms their experience living here. I focus on teaching a good language, often new students pick up bad words heard on the street.
What is your most important advice to someone learning a new language?
The way you speak the Thai language has a bearing on the respect given by other Thai people. Its very important in Thailand to make a good first impression.
I think its important to integrate the lessons with the Thai culture. If you can speak the basic language very well and understand Thai custom, it can help in situations like showing papers or lower the price for services.
Where are you from ? & how long have you been in Phuket ?
I am Thai, I am from Nakhon Sawan, a province in the middle of Thailand north of Bangkok. I am from a traditional family background. I speak the Thai accent which is the same as people from Bangkok, not northern, southern or eastern Thai language. I have been living in Phuket for 1 year.
What is your degree education ?
I have a bachelors degree in Education (Teaching) and M.Ed master of education (Masters degree)
Where have you travelled ?
I have been to Malaysia Vietnam and Laos. This was for professional development. I went to a famous school in Vietnam, I was lucky to see how this school was managed.
What you like most about Phuket ?
I like Phuket a lot, I love the beaches there are so many of them. Some secret places that most foreigners don't get to see. Phuket is number 1 for tourists, we as Thai people can learn a lot from foreigners from all over the world. The tourists have many different backgrounds. I am very proud to have a home here in Phuket many of my friends come to visit.
Do you any tips for new students ?
My tip is to come to Phuket and drive sensibly on the road. Learn some of the local culture and rules and be safe.