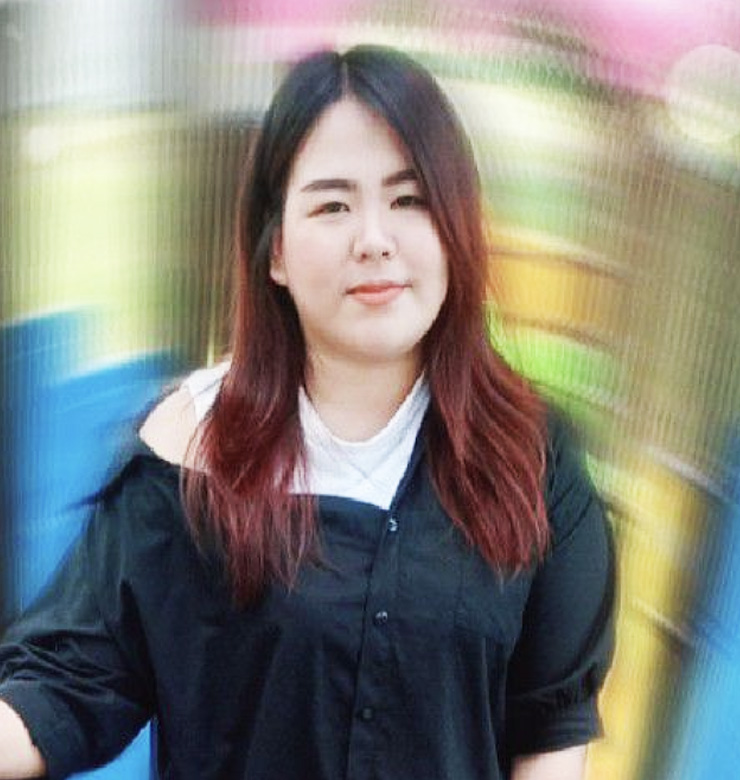 What is your name?
Tak. Nittaya Saelao
What is your job?
I am the office manager. I provide details about the Ed Visa for customers. I collect the information, documents and images from customers that is needed to process an education visa (Ed Visa). My job is to solve any issues and manage the complex application process. My job is to make it easy for you to obtain an ED Visa so you can study a language and stay in Thailand for 1 year.
Why do you like about your job ?
Talking with new people from around the world everyday. I interface between our customers and immigration. I make people very happy as i make easy and quick to get a visa.
What is your most important advice about the Visa ?
Plan weeks in advance. Come in as early as possible with your passport alternative send us a message, we will give you the latest advice.
Where are you from ? How long have you been in Phuket ?
I was born in Phuket. I have lived here all my life.
What your degree / education ?
I went to high school and completed a Diploma at the Phuket Technology College which is near Phuket Rajabhat University.
What do you do in your spare time?
I love to go to the movies. My favourite TV program is a Korean series. I go to the gym when I can.
Where would you like to travel to?
I would travel to Vietnam
What do you like most about Phuket ?
My favourite place is Lam Prom Thep. This is one of the most southern points in Phuket. Fantastic views across the sea and beaches.